MyWishes at Green Man Festival
We are delighted to announce that we will be part of a conversation event about death in today's digital world at Green Man.
About Green Man Festival
The Green Man Festival is an independent music and arts festival held annually in the Brecon Beacons, Wales. Founded in 2003, it has evolved into a 25,000 capacity four-day event, showcasing predominantly live music, but also science and comedy events.
Where and when will you be?
The session will take place on the Omni stage in Einstein's Garden on Saturday between 14:45 – 15:30.  Jude Rogers (Guardian Journalist), James Norris (MyWishes) and Professor Mark Taubert (Cardiff University) will be in conversation and getting the audience involved.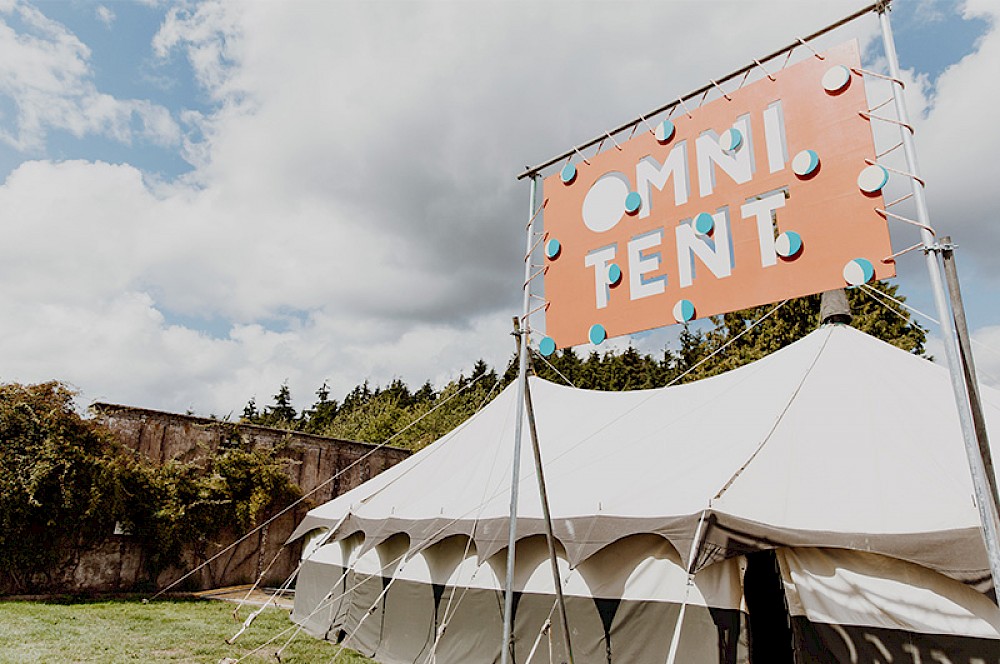 Why is a care planning and digital legacy platform involved with a music festival?
It is important that everyone thinks about death and makes plans for both themselves and their loved ones. As part of our public engagement and death education programme we address death in creative and engaging ways. This is reflected in our free to use app, how we debunk and demystify death in our learning section and the ways in which we reframe death and dying using a public health approach. At this year's Green Man festival our founder will be encouraging mindfulness with a deeper exploration of death and dying.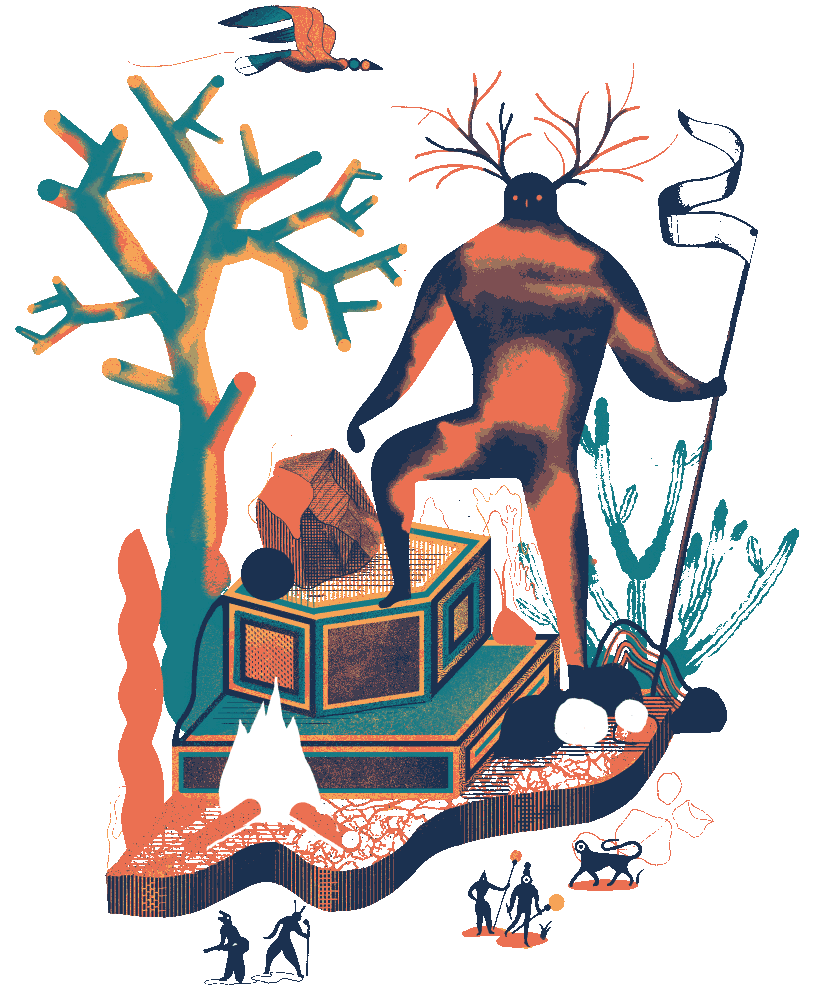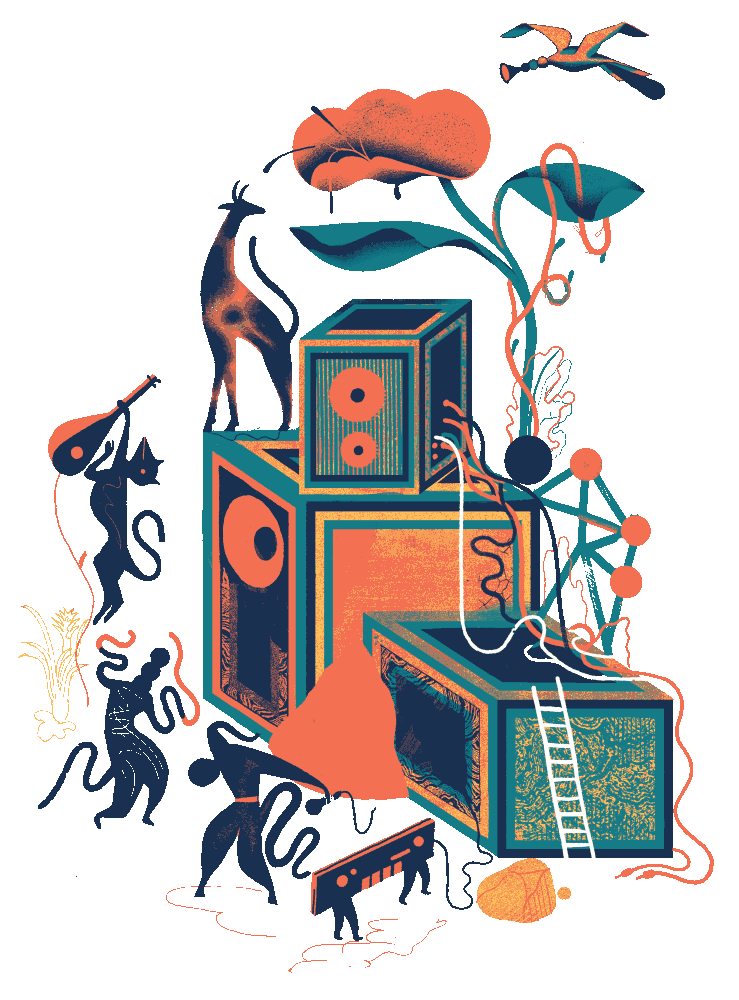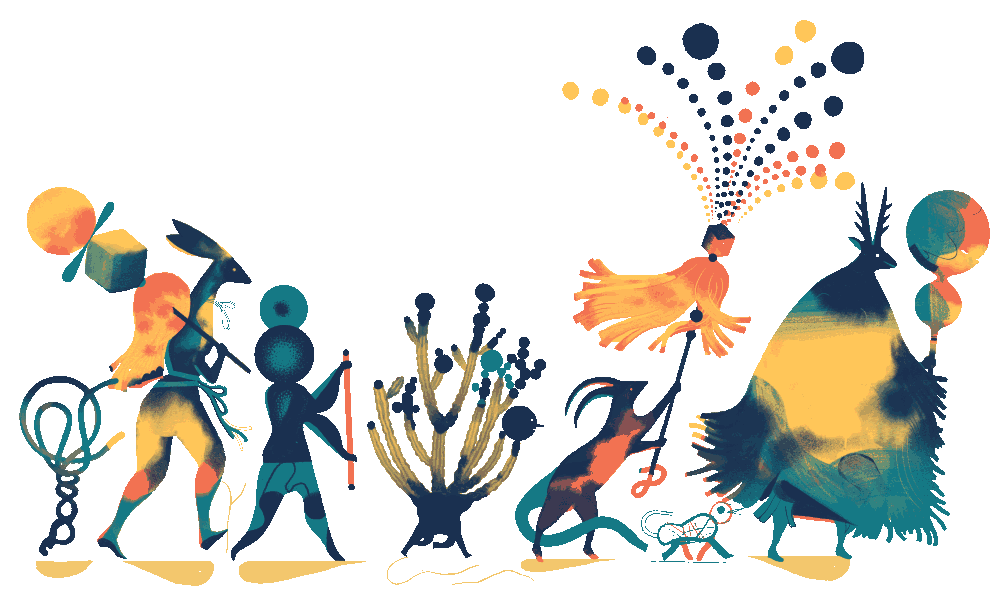 Creating conversations about death at festivals
Death and dying are part of our lives and the topic is ever-present in the arts, so festivals like Green Man are no exception. Many people have been affected by Covid-19 and there have been a large number of unexpected death, leaving many to grieve. It is written about in songs, used as inspiration for poetry and even has a genre of music named after it, death metal. Stepping into the science area of the festival to take some time out and listen, reflect and even interact with this part of all our lives, may not come naturally to everyone, but we hope that people will leave with a positive experience. If you run a festival and would like us to help facilitate such conversations, art installations or happenings, then please do get in touch.
Other events we have contributed to…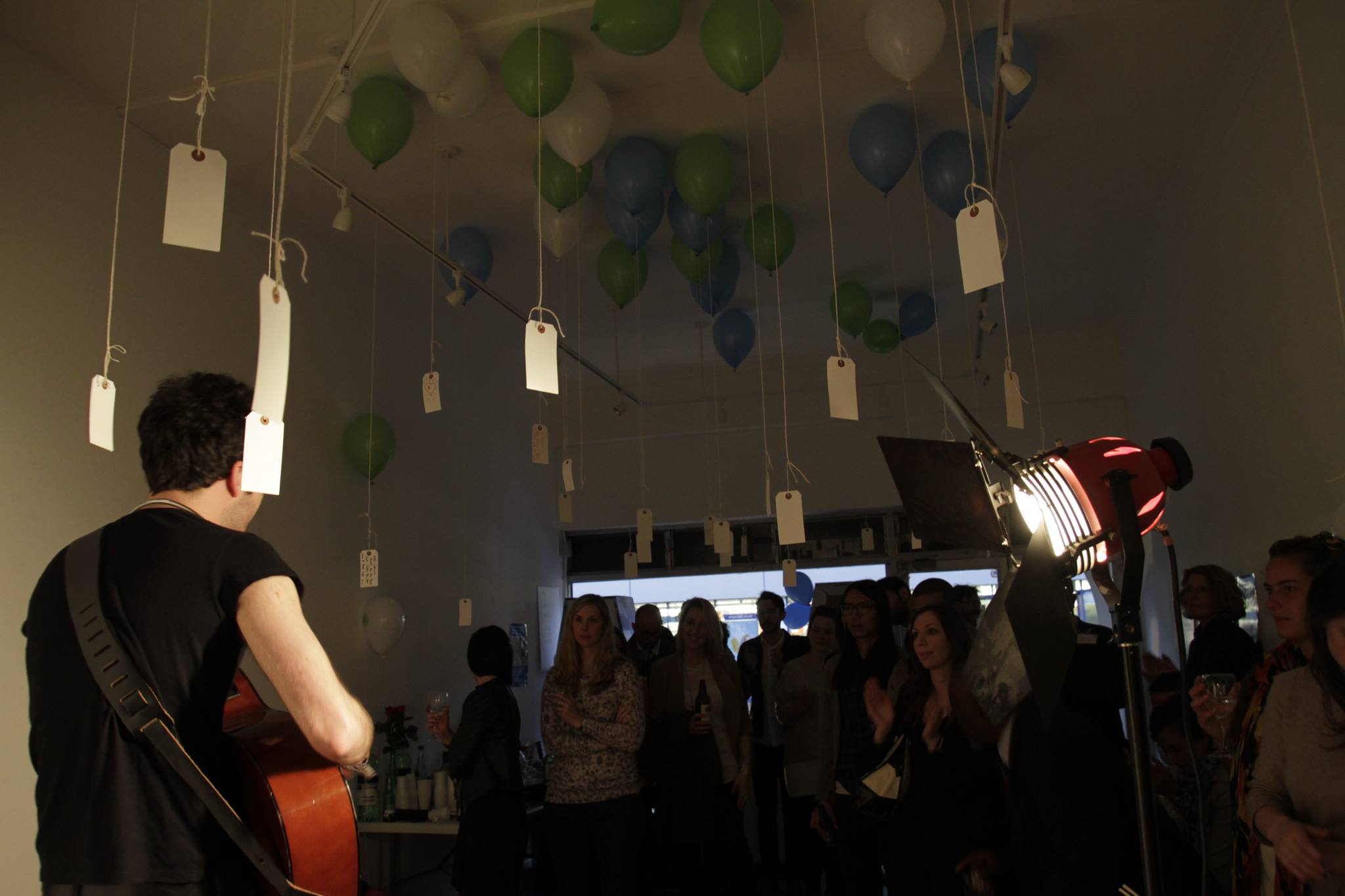 MyWishes 'You only die once' popup shop on Camden High Street, London
Other news that might be of interest

Michael Sobell Hospice 
Palliative Care Department




Mount Vernon Hospital, Gate 3




Northwood HA6 2RN




United Kingdom


(Map)