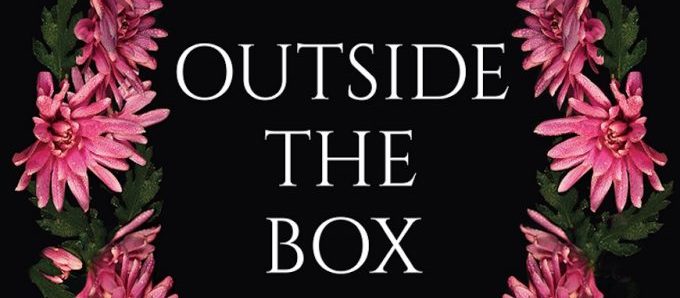 Introduction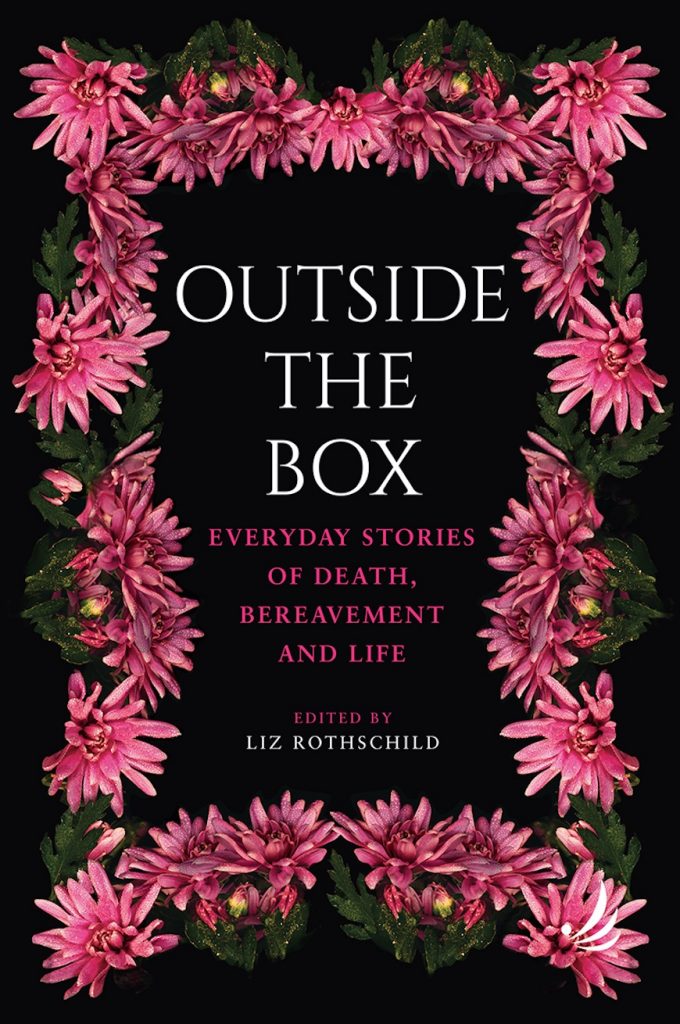 The importance we place on our digital lives is increasing. MyWishes have developed a number of innovative services that make planning for our digital lives easy. We have made all of these services free and by doing so we are helping people from across the globe safeguard their digital assets (photos videos, images etc) whilst helping our users make plans for their wider wishes.
For people wanting to leave 'Goodbye messages' to be published after their death, schedule messages into the future and write their own obituary our 'Goodbye Messages' and 'Funeral Wishes' tool provides a robust and (once again) free way to do so.
Our founder James has been helping society and professionals better understand death in relation to the internet and connected devices for the last 10 years. He has advised governments, governmental agencies, non-governmental agencies and the largest social networks about this increasingly important area. James has spoken on BBC Breakfast, BBC Click, CNN, Channel 4 News and has been featured in the New Scientist. His latest contribution is for the new publication, 'Outside the Box'
Outside The Box
We live in a society where people struggle to look death in the eye. Death has become the territory of professionals and we rarely see a dead body, unless it is someone very close to us. Death has become hidden, and so more traumatic. This book shows that, if we start talking openly about death, it can change the way we live. In it, people from all walks of life share their experiences and what they have learned from accompanying others. Heartbreaking, angry, questioning and contradictory – even laugh-aloud funny – the stories illuminate, inspire, reassure and inform. They are accompanied by advice and comment from professionals working in end-of-life planning, health, bereavement and funeral care.
'Nothing can fully prepare us for death, but this fabulous book is as close as we'll get. More than any other book I've read on the subject, and I've read many, this gives you directions and permission to have the death you want, either for yourself or for someone you love. The shared stories of death are wise, moving, useful and sometimes funny, and the expert commentaries offer excellent advice without being too prescriptive. Of course, we may not get the death we imagined – it can be a messy and unpredictable business. But this book gave me the sense of joining in and contributing to the most important conversation we may ever have. We are all going to die, but how we do it really matters. So let's start listening and talking…'
-Phil Hammond, NHS doctor, broadcaster, writer and comedian
Where to buy Outside The Box by Liz Rothschild