We have been busy over the past couple of months deploying and improving different parts of the platform. We would like to say "thank you" to all of the recommendations and support provided during this time from clinicians and you, our wonderful community of users.
New Dashboard
We have improved MyWishes user experience by refreshing the dashboard's design. It now also includes a dynamic feed from both the MyWishes blog and the MyWishes tutorial section. Further updates will be pushed through on the dashboard towards the end of April.
New postural care assessment tool
Our new postural care assessment feature enables postural care records to be available in both clinical and non-clinical settings. This feature was built following a needs assessment by a physiotherapist working for NHS Wales. It is now available for all users in England, Wales and Scotland.
MyWishes featured in two new books
The two latest books MyWishes have been listed are…
BJ Miller 'A Beginner's Guide to the End: How to Live Life to the Full and Die a Good Death'.
Liz Rothschild 'Outside the Box: Everyday stories of death, bereavement and life'
Both are fantastic publications and we recommend buying them both!
Raising awareness about the importance of making plans
The COVID-19 pandemic has meant that conferences and events are increasingly taking place online. During this time we continue to raise awareness about the importance of documenting our wishes. The last two events we spoke at were Pathfinders Neuromuscular Alliance 'planning for an emergency' and 'How the internet can be used to improve end of life conversations and end of life planning' for the Fellowship in Palliative Care (an advanced course run by the Institute of Palliative Medicine, India in partnership with Sanjeevan Palliative Care Project, Pondicherry, India, St Christopher's Hospice).
Supporting 'Festival Spirit Presents…March Madness'.
MyWishes is an event partner for the upcoming March Madness festival.
March Madness is a free to attend music festival taking place this Spring Equinox on the 20th March 2021. The online festival will feature an array of disabled and non-disabled music artists, thought leaders, comedians and poets.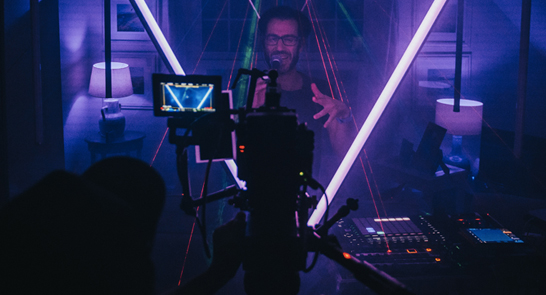 SK Shlomo (above) will host and MC the festival
With self-isolating, shielding measures and the cancellation of festivals the charity 'Festival Spirit' have decided to bring the festival spirit into peoples' homes. The event is free for all to attend and tickets are now available from www.MarchMadness.co.uk
Acts range from the rapper Kray-Z Legz to the Olympic gold medalist, Greg Searle MBE.
What's next?
We continue to work hard supporting our ever growing community of users. Once registered, our users are documenting their wishes and sharing them with their with their loved ones and relevant professionals. We will continue to innovate and support society with all aspects of future planning and digital legacy preservation in the months, years and decades to come.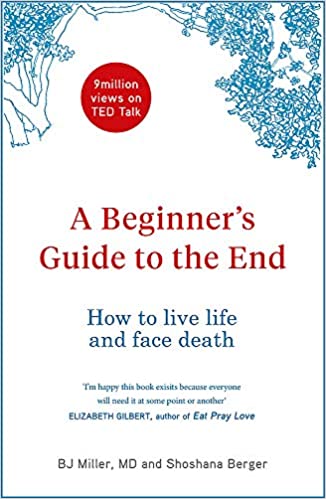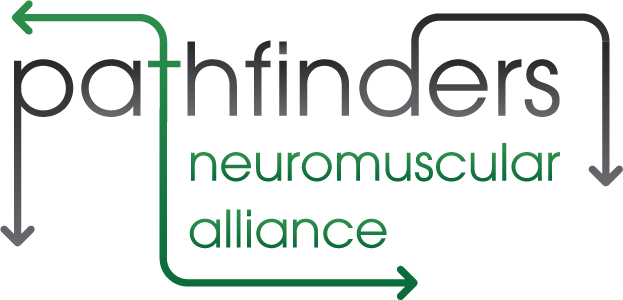 Michael Sobell Hospice 
Palliative Care Department




Mount Vernon Hospital, Gate 3




Northwood HA6 2RN




United Kingdom


(Map)