On Saturday morning a Tweet Chat was arranged bt Public Health Palliative Care International. It explored what Compassionate Communities looks like today and what will it look like in the months ahead.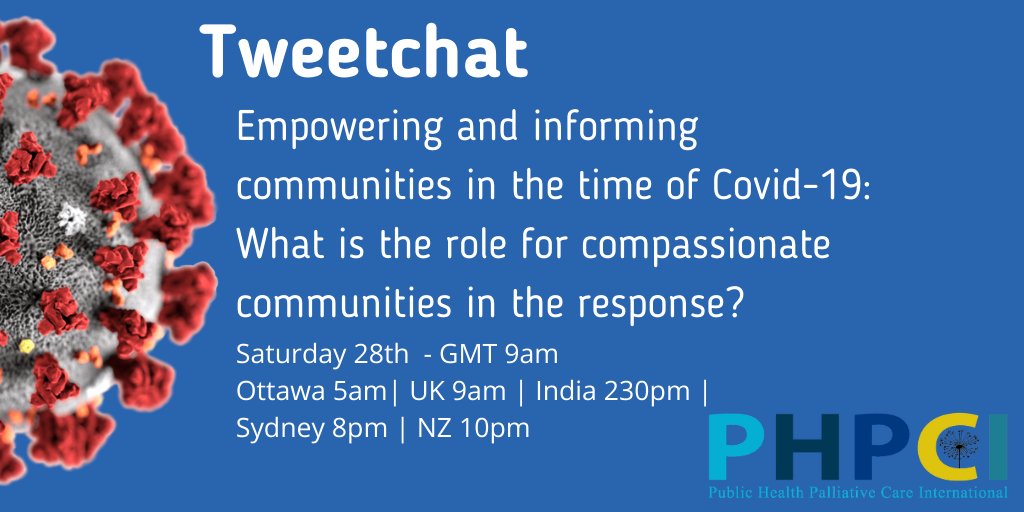 About Compassionate Communities
The principles of compassionate communities are applicable to both end of life care and to healthcare in general. Networks of support of family, friends, neighbours and community members, are the foundation of what matters most to those undergoing experiences of death, dying, loss and care giving. This is as true for the person with the illness as it is for those who make up the caring network. These experiences are not the sole domain cared for by professional health and social care services. They are social and cultural, involving all of us and are part of our cultural heritages.
These same principles, when applied across populations, result in dramatic improvements to health and well being. Good disease management, the domain of professional health and social care services, focus on harm reduction. Health and well being are more related to what matters most in life; the people we know and love in the places we know and love. Compassionate communities are programmes which work in this social ecology of care. The Compassionate City Charter is a set of 13 principles which cover the civic aspect of our lives, how we can become engaged in compassionate activities in the workplace, churches and temples, our state institutions, our media, our educational institutions amongst others.
Twitter chat
The three questions used to evoke thought and discussion were:
Advance care planning (ACP)

needs are clearly high at the moment with so many people unwell and being admitted to ICU and also people in palliative care needing to be discharged to home or visitors being limited.

There have been some tensions about end of life planning though. In some countries people have been told by leaders to not start DNR conversations.What is the role of ACP now?  Does Compassionate Communities have a unique contribution to the way we do ACP now?

What can we do next? How can we support each other? What can

@PHPalCare

do to support you, your communities and your services?
Links to resources shared
Below are links to a number of the core resources shared during the Tweet Chat
Images resources shared
Click on the images to view them in full.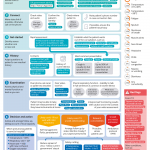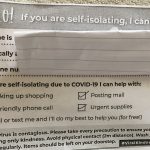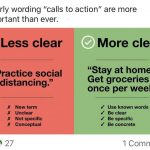 Outcome
There was a number of lively conversations and threads that addressed areas ranging from digitising services and changing the ways in which support is provided to updating terminologies and methodologies.
Next Steps
Apply learning into Compassionate Community projects, methodologies and frameworks.
Disseminate information shared.
Await future Compassionate Community Twitter Chats using the hashtag #ComComCovid on Twitter.