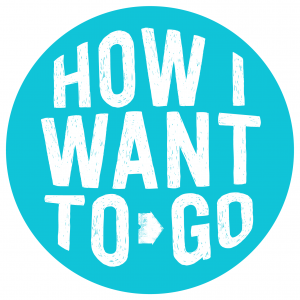 We are delighted to announce that we will be supporting the 'How I Want To Go' campaign across South Staffordshire. The campaign is being ran by The Staffordshire Action Alliance and MyWishes will be providing the online platform for those wanting to document their wishes online.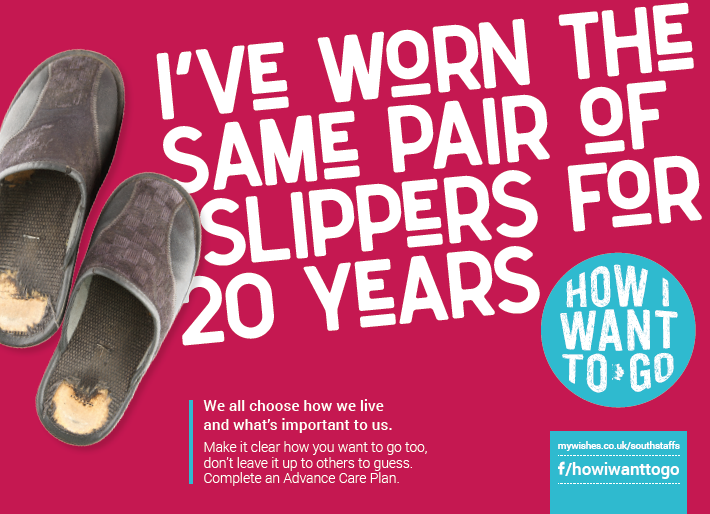 The Staffordshire Action Alliance are a group of voluntary organisations who have come together based on a shared interest in End of Life issues. The Alliance prioritised care plans as an area of work to focus on. It is recognised that having a care plan in place can improve dialogue around issues relating to end of life care, reduce crises admissions and increase the likelihood of peoples wishes being adhered to.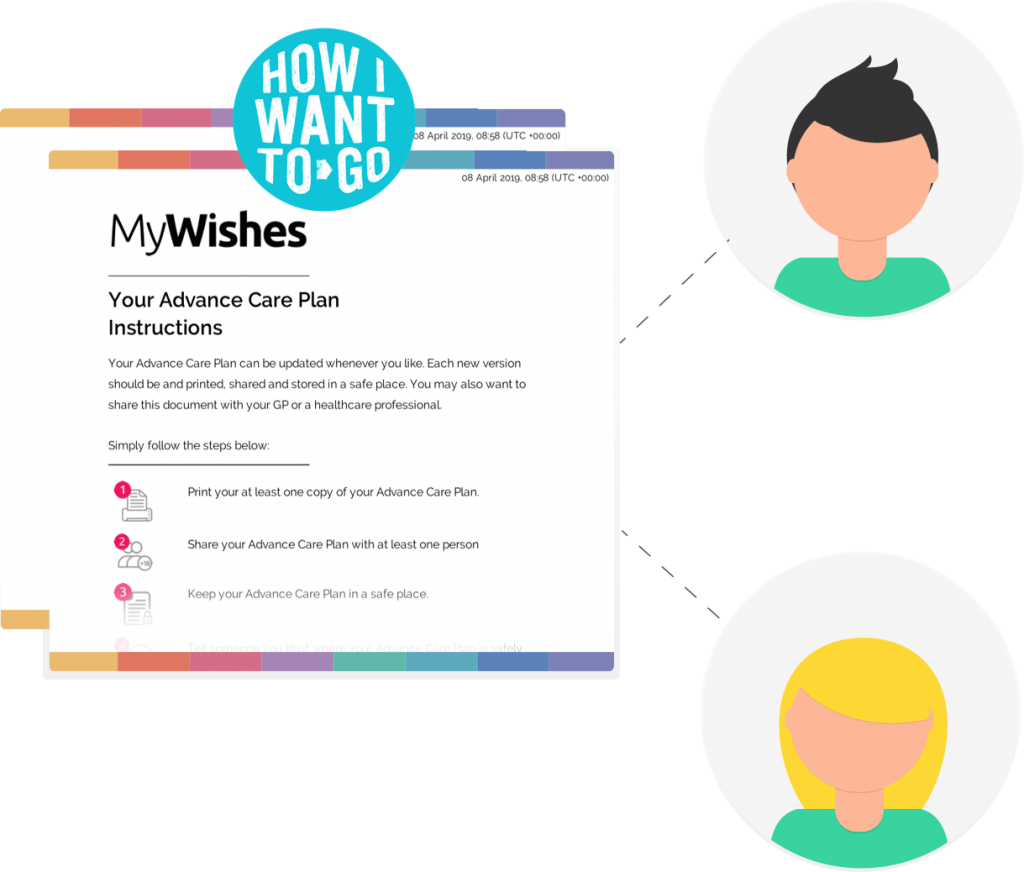 'How I Want To Go' was created to make areas around end of life planning more accessible. A number of workshops, training seminars and public engagement activities will take place across Staffordshire in the coming months. The impact of the campaign and both on and offline will be evaluated and published in due course.
What would your care wishes be? Have you written them down? Can you help us with our Advance Care Planning pilot project? If you live in #staffordshire, please visit https://t.co/b9bpaxjSkq to find out more! #nobodyknowsthisbut #HowIWantToGo pic.twitter.com/o20d0WTGHC

— HowIWantToGo (@HowIWantToGo) November 25, 2019